Red Cherry Peppers Stuffed
Red Cherry Peppers Stuffed with Natural Tuna and Cream Cheese in olive and sunflower oil.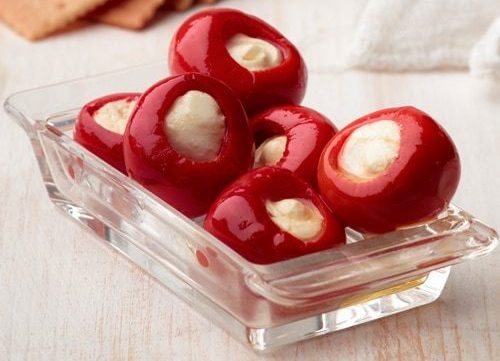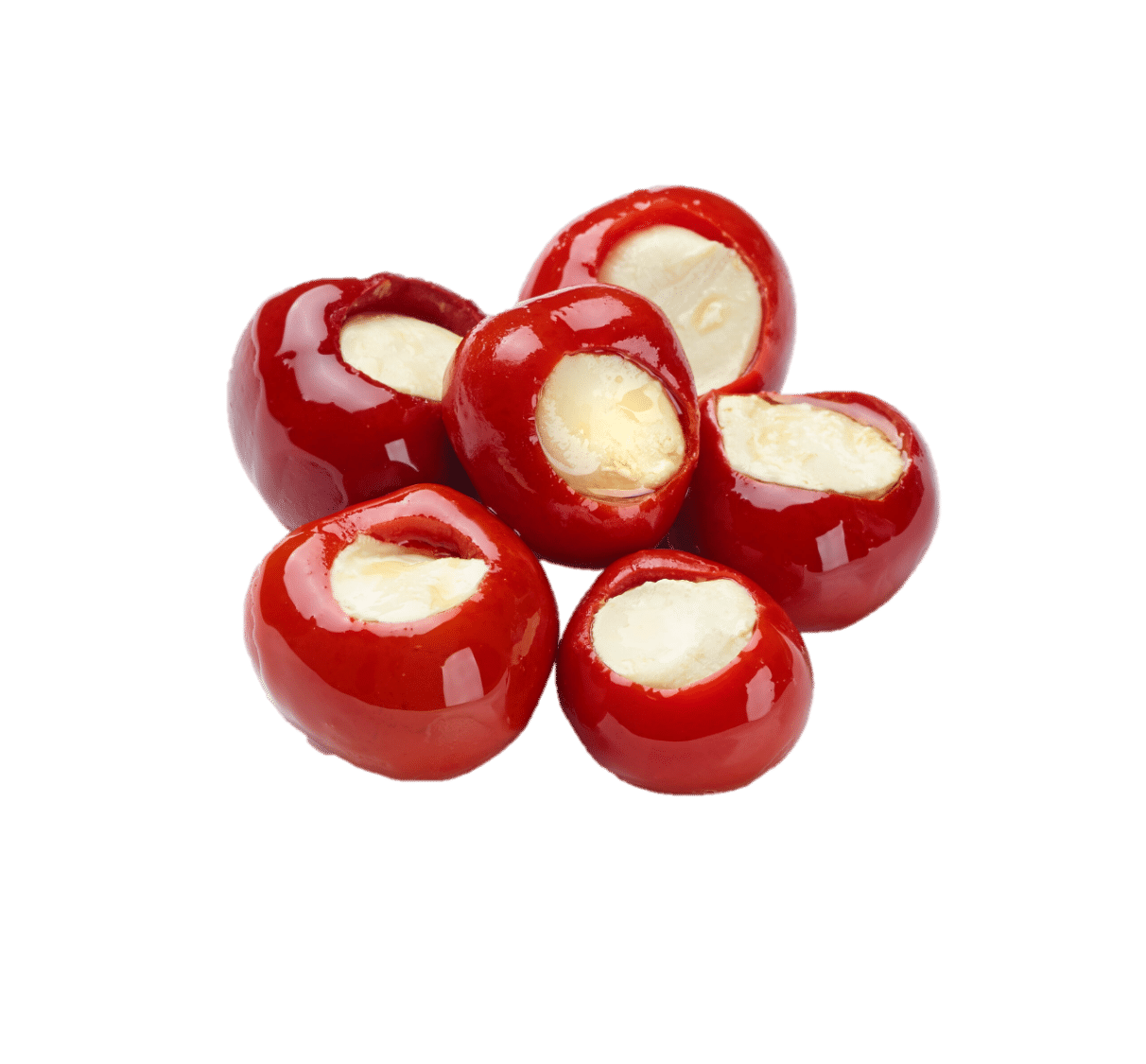 A SUPRISING AND TASTY EXPERIENCE
Our Red Cherry Peppers, of fine flavor and texture, are stuffed with Natural Tuna from Northern Europe. Combined with delicious Cream Cheese and Olive and Sunflower oil, they deliver a surprising and unique experience.