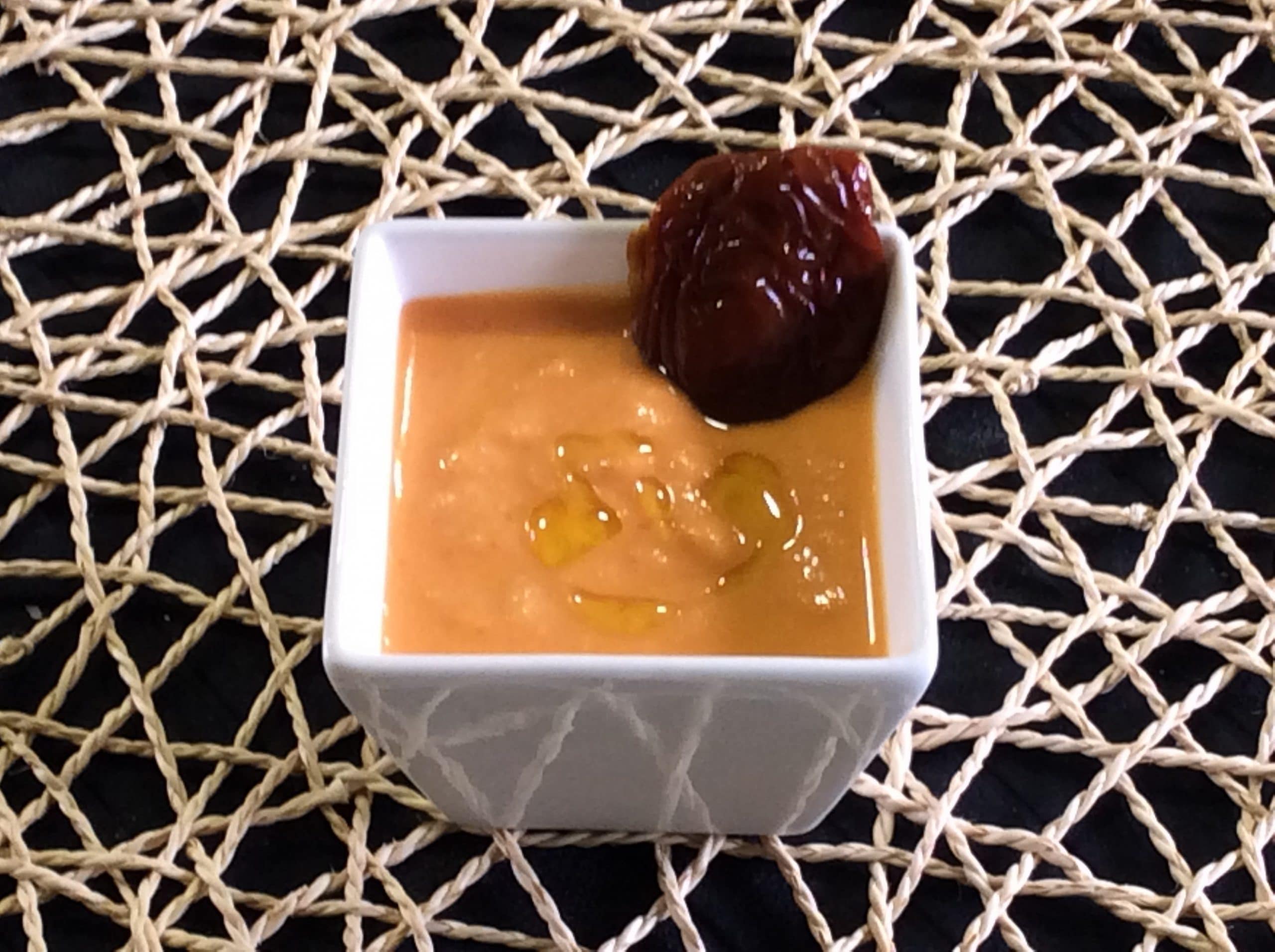 Amanida Ingredients
Sun dried tomatoes
White garlic
Servings
4
Ingredients
Dry Tomato in AMANIDA Oil: 50 grs.
Oil from the Dry Tomato AMANIDA Oil: 150 ml.
White garlic AMANIDA: 50 grs.
Balsamic Bianco : 20 ml.
Natural tomato: 500 grs.
Salt.

Steps
1. Peel and chop the natural tomato.
2. Collect all the ingredients and crush them until you get a homogeneous cream and refrigerate until your service.
3. Service suggestion: add a few drops of Extra Virgin Olive Oil AMANIDA and accompany the dish with grated egg and Iberian shavings.
4. Serve cold.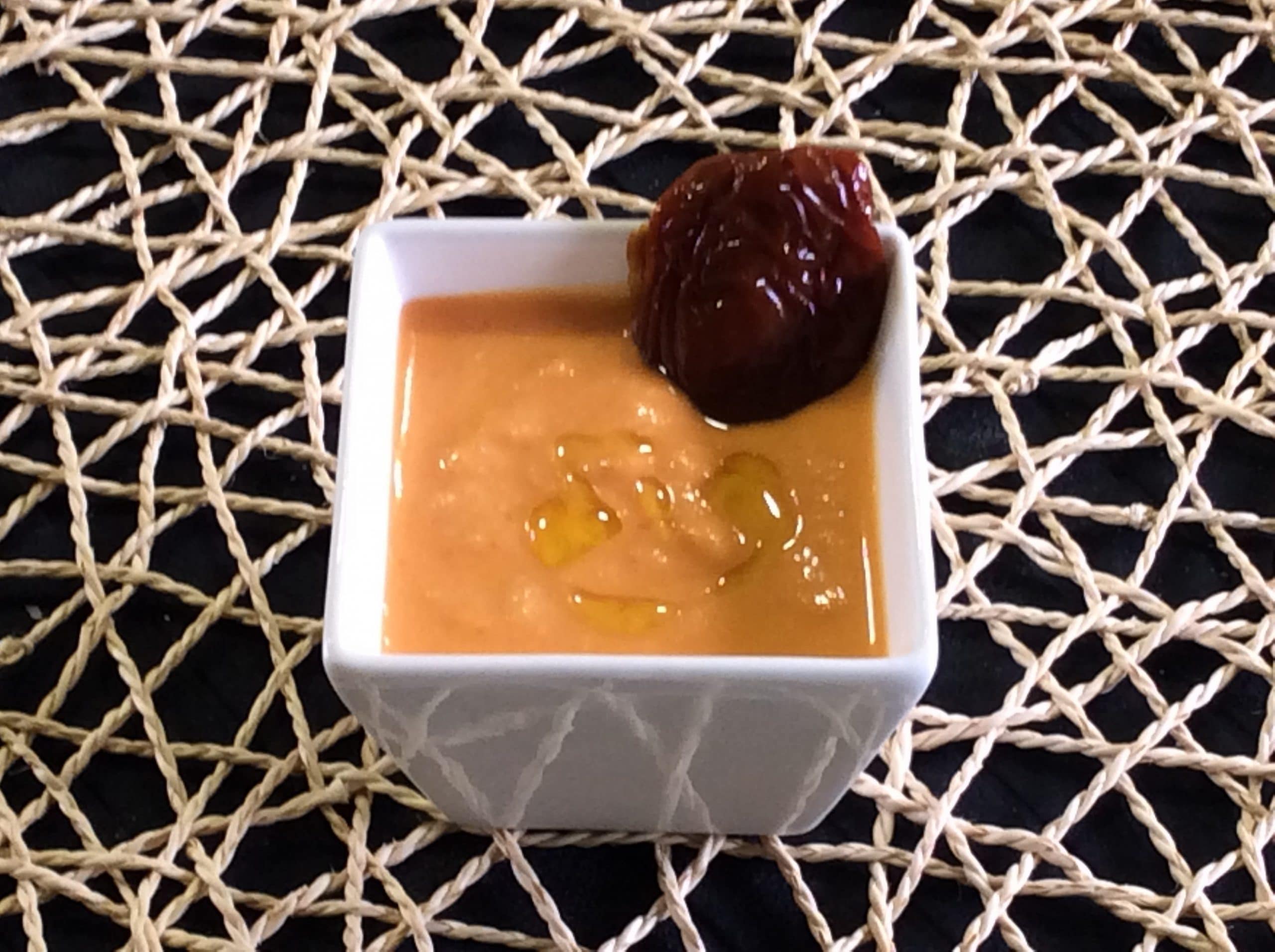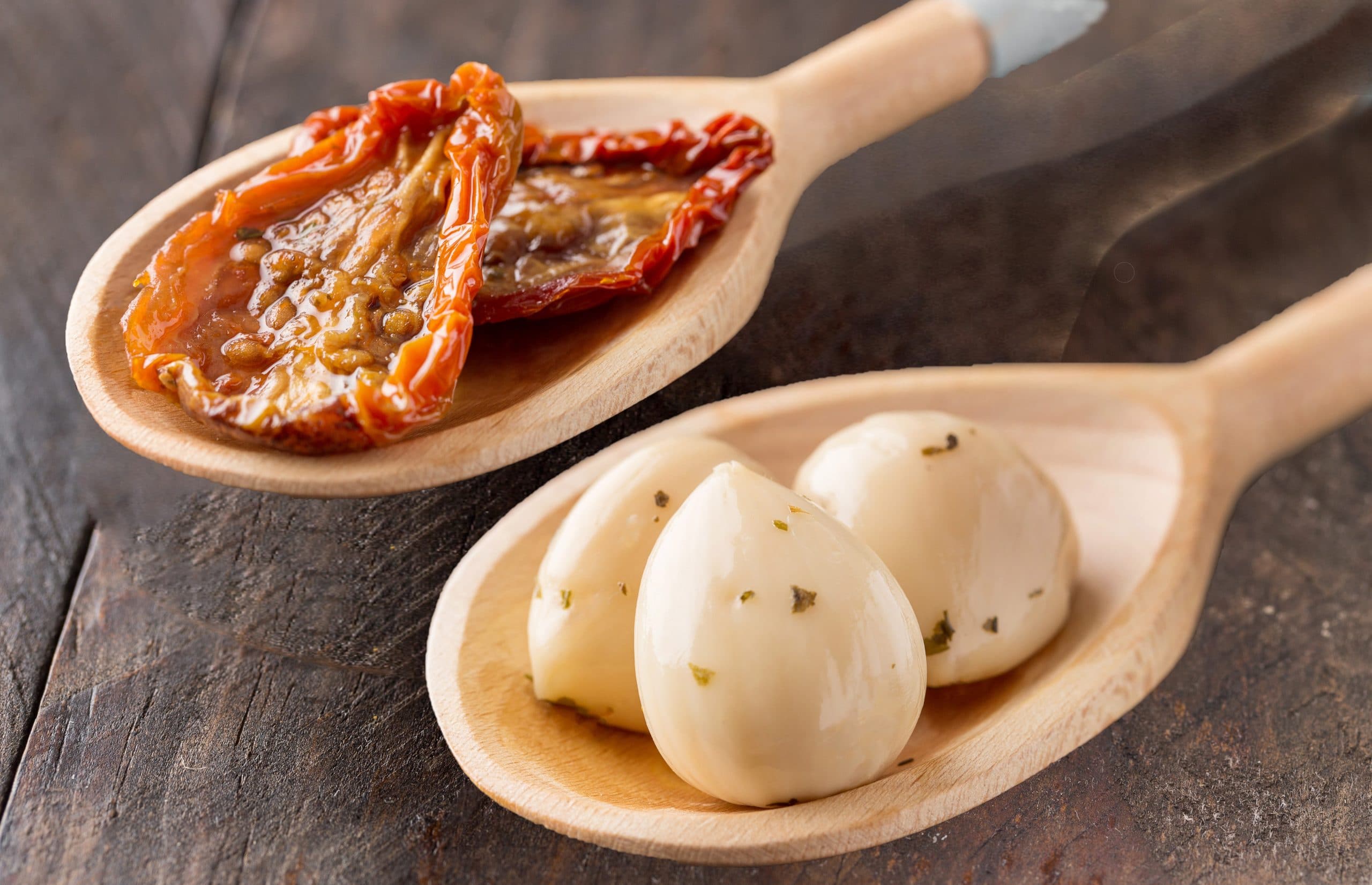 Salmorejo is a traditional Spanish dish originally from the south of the country and was originally a sauce with which rabbit stews were prepared.
We are going to make a variant of the traditional recipe of this product using the products of AMANIDA, in particular, the Dry Tomato in oil and the White Garlic, which provide a differential and unique touch to the resulting dish.