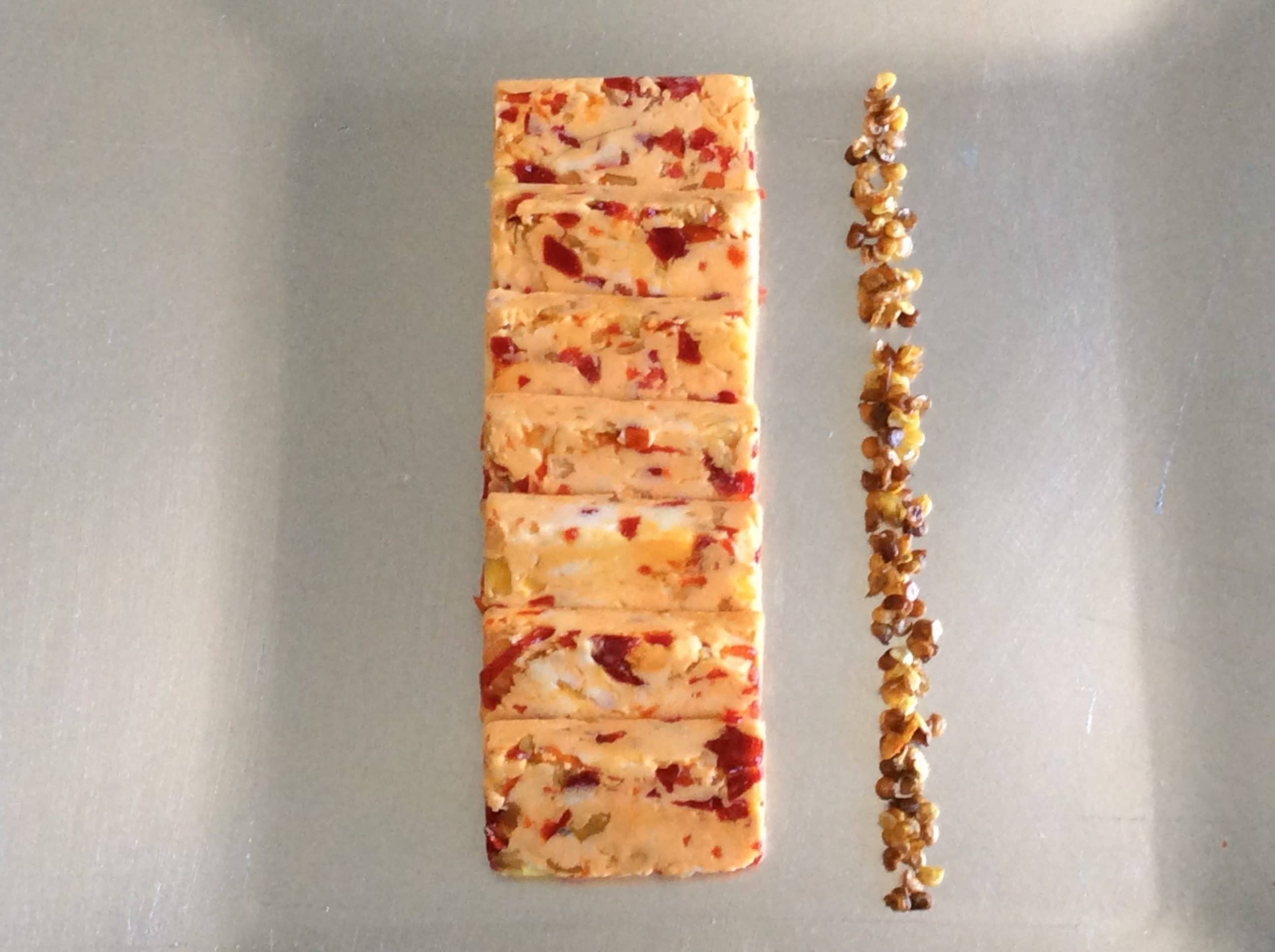 Amanida Ingredients
Sweet yellow peppers
Sweet red peppers
Servings
2
Ingredients
Butter: 250 grs
Sweet yellow peppers AMANIDA: 30 grs.
Sweet red peppers AMANIDA: 30 grs.
Seeds of the sweet peppers.

Steps
1. Leave the butter at room temperature
2. Add the chopped peppers (removing the seeds beforehand) and mix everything.
3. Mold in silicone molds and refrigerate
4. Toast the seeds in the oven: 90ºC, 40 min.

NOTE: An original idea for its use is to put it on a hot product and let melt in the moment.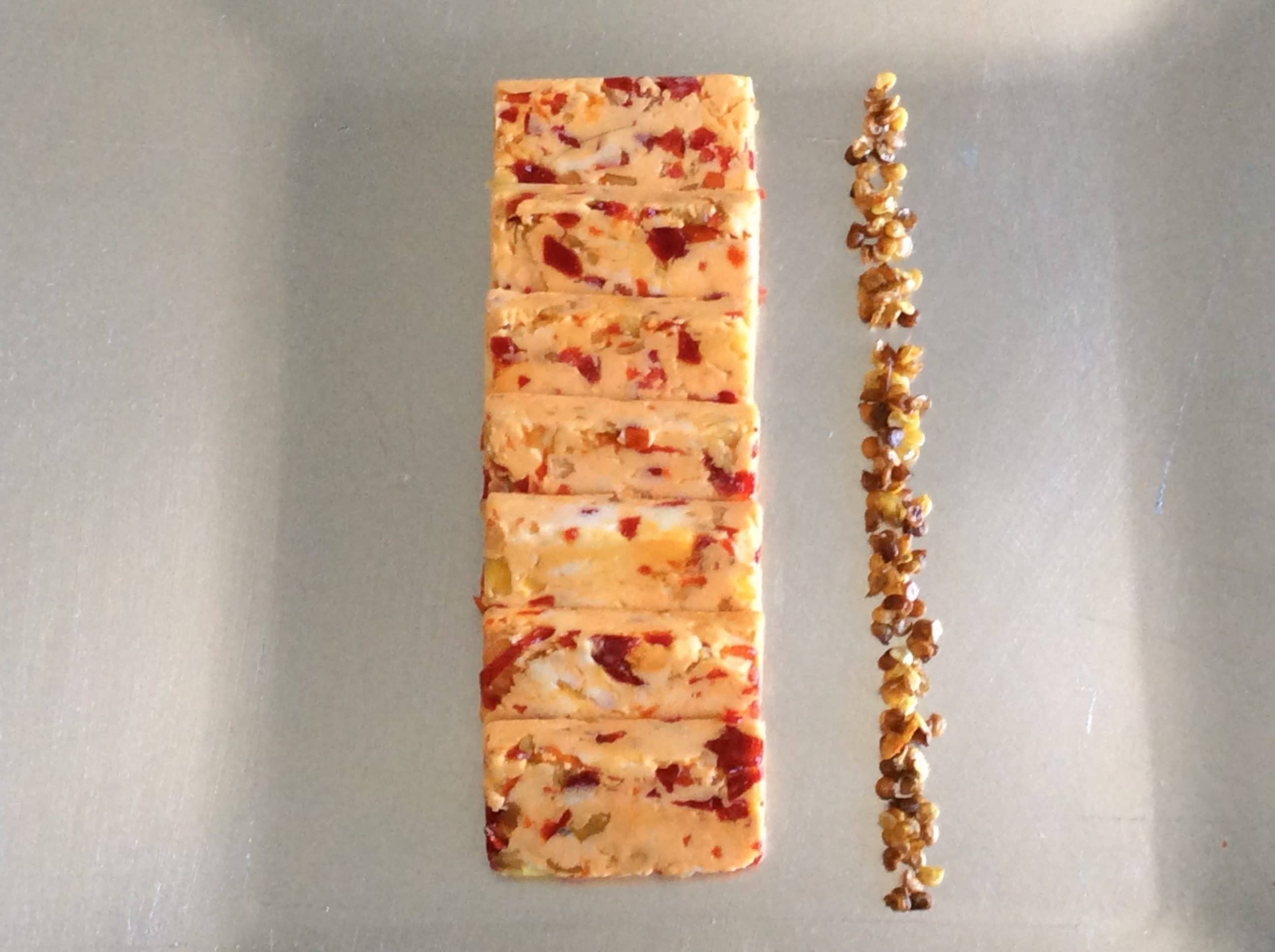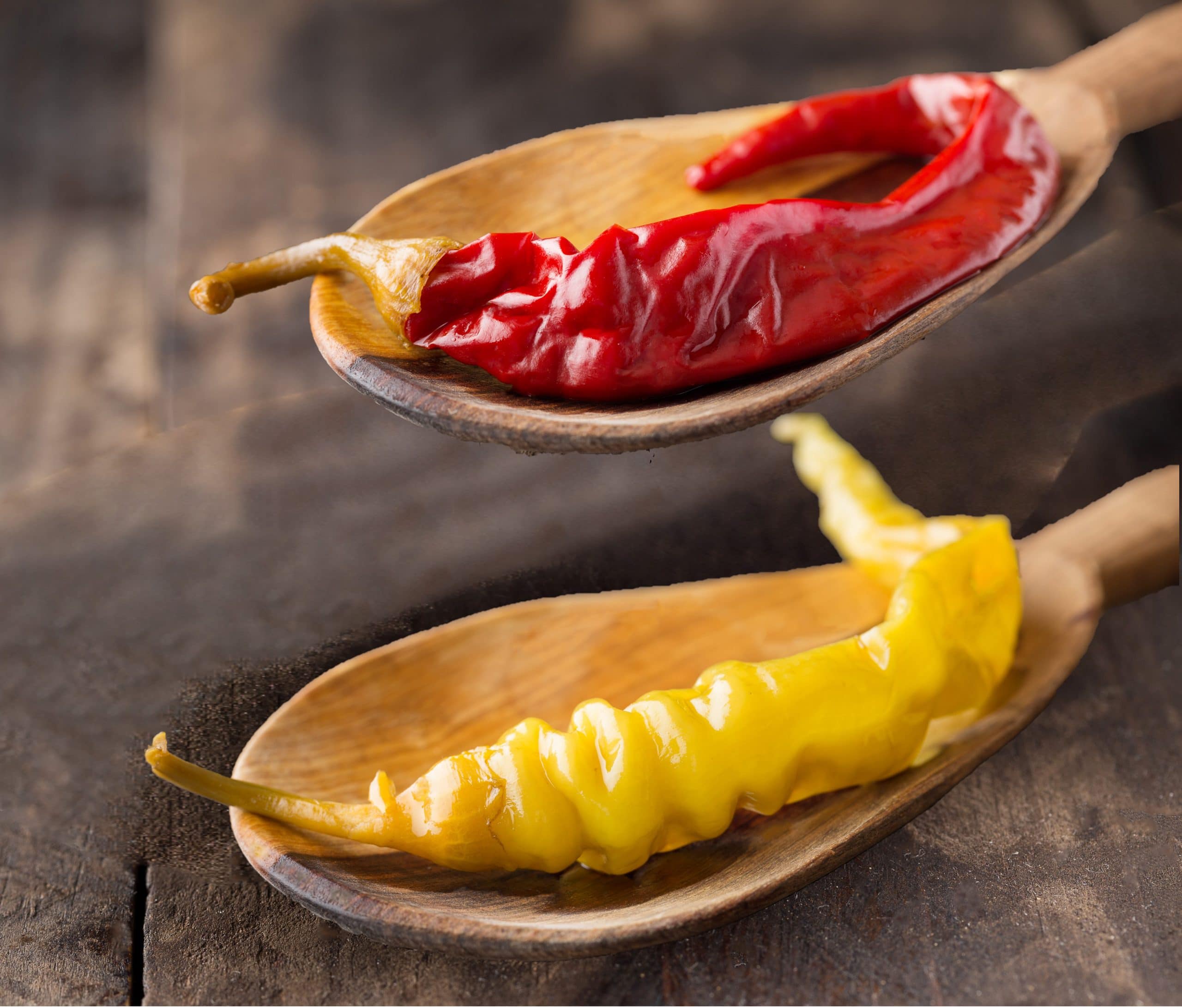 Taking the classic Maitre D'Hotel as reference, we have united, through the creaminess of the butter, two types of AMANIDA Sweet peppers (yellow and red) that give an excellent flavor and eye-catching