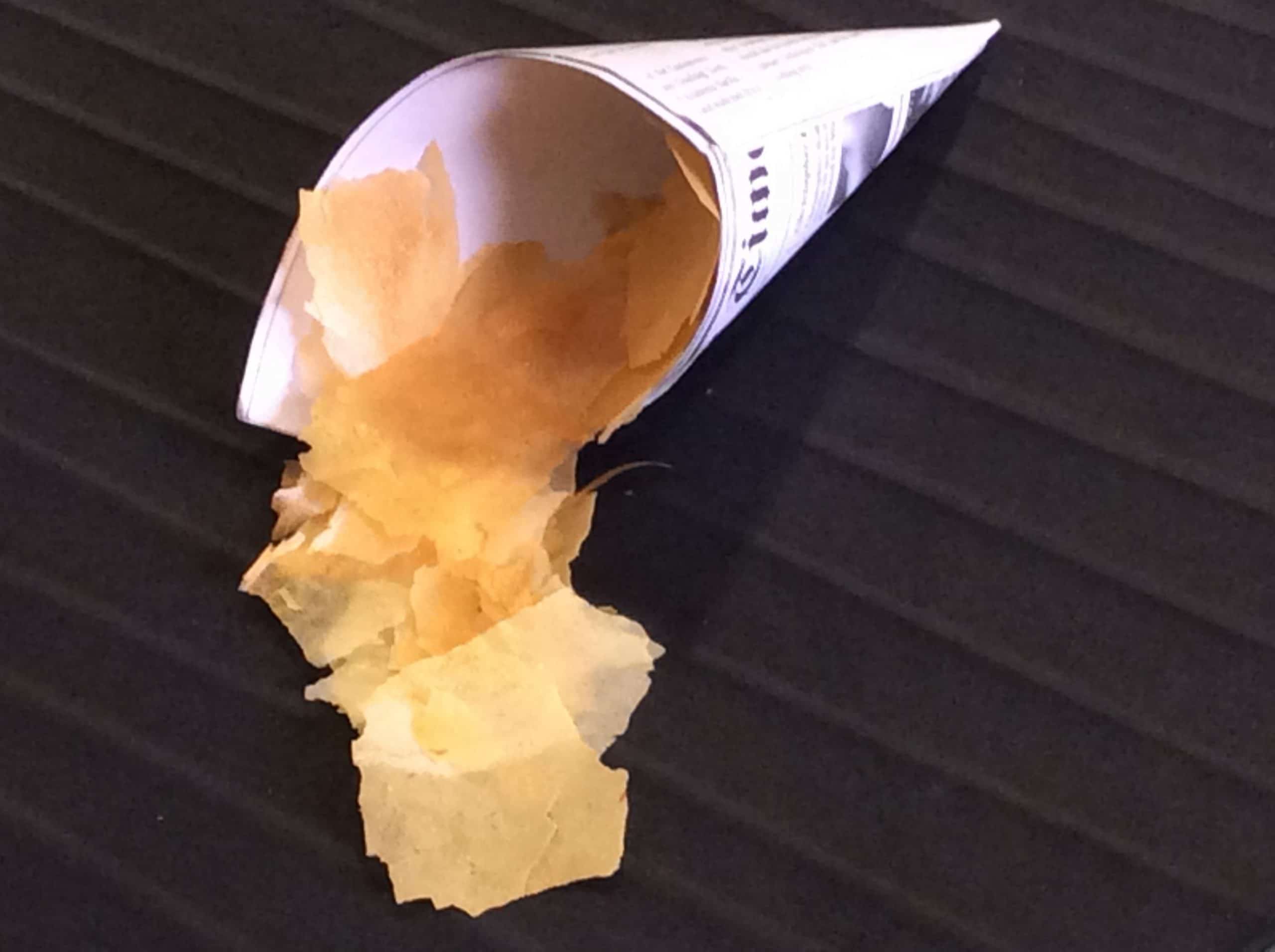 Amanida Ingredients
White garlic
Servings
4
Ingredients
White garlic AMANIDA: 20 grs.
Garlic broth: 200 ml.
Fine corn flour (Maizena type): 5 grs.

Steps
1. Crush the garlic with its broth, dissolve in it the corn flour and filter.
2. On a nonstick skillet pour the mixture so that a thin layer is created covering the bottom (in the form of crepes) and crystallize them until they are crispy.
3. Allow to cool, chop and serve.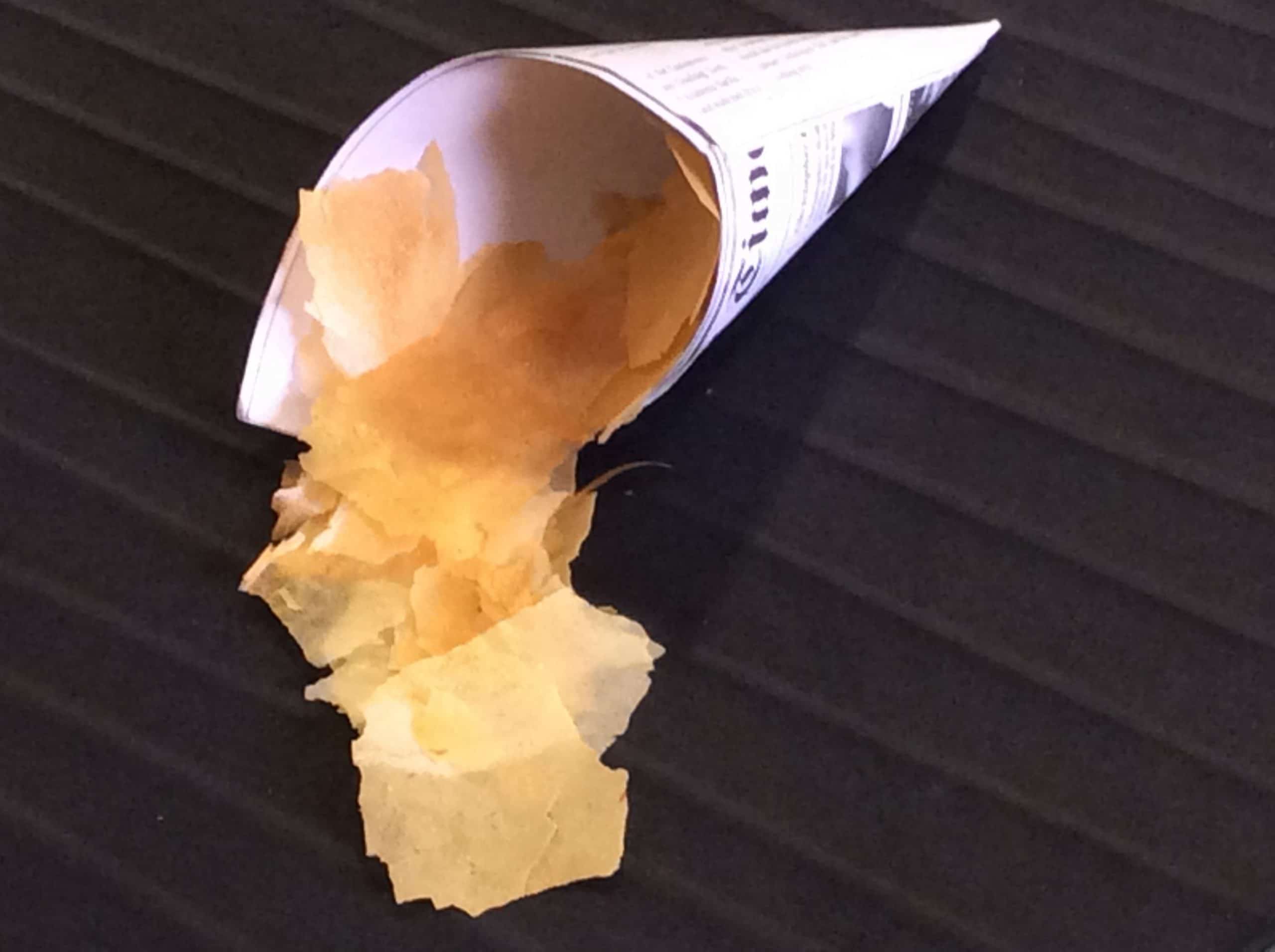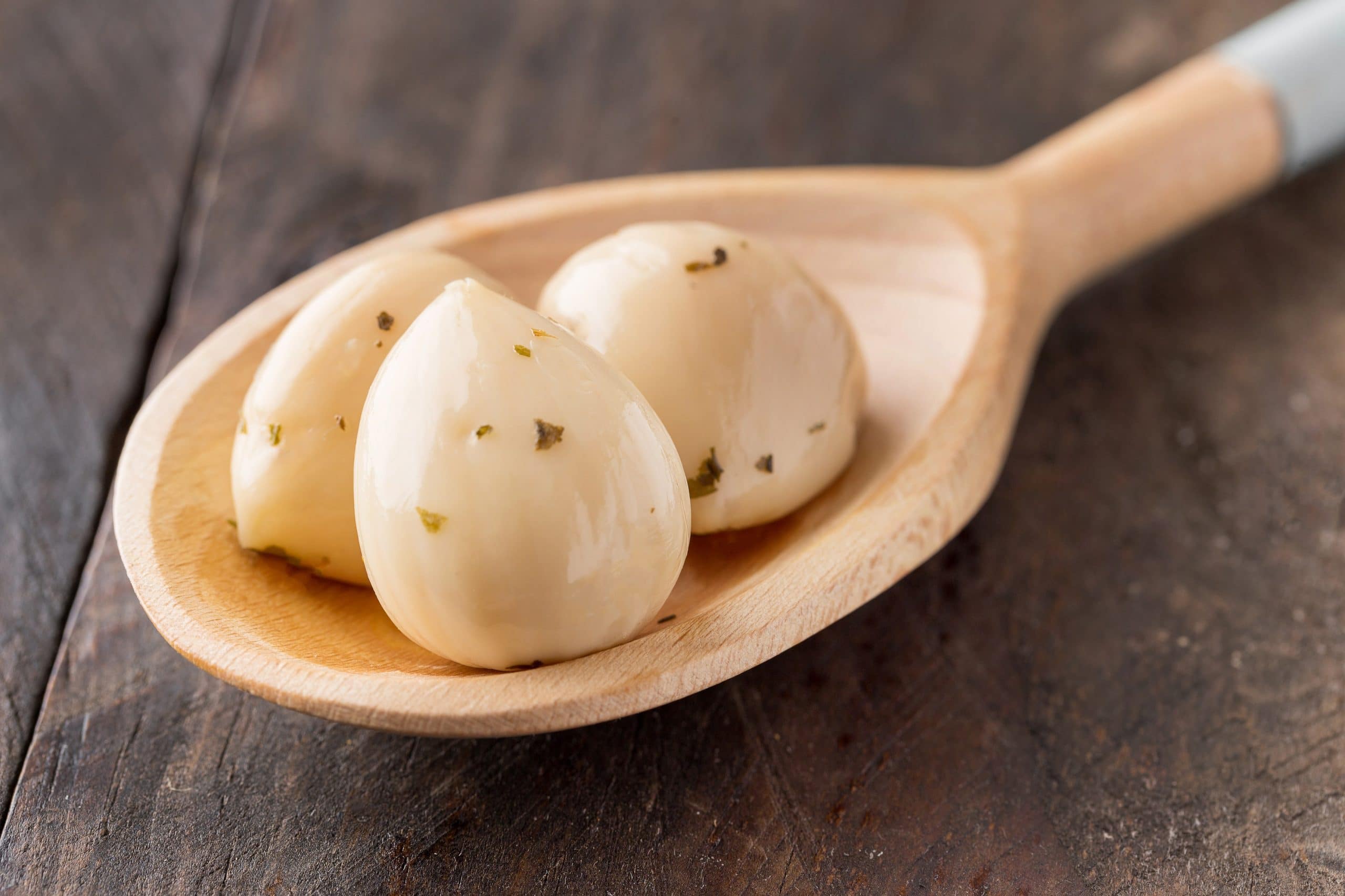 Galics in pesto marinade Chips are an original and fun product that can be eaten alone or as part of an appetizer. It also allows consumption in mobility due to its easy transportation.