Since in 1960, AMANIDA is a Spanish family company specialized in the production of high quality olives and pickles for the gourmet market.
Our products are clearly differentiated. We only use the most exclusive ingredients that we process carefully in our factories in Spain and Italy, resulting in a consistent line of innovative, surprising, smooth and tasty products.
We are a global company recognized as a quality leader in its categories in Spain and in more than 20 countries on four continents in which it operates.
The origin of AMANIDA goes back to the 20s, when Dn. Francisco Trullenque Buñuel together with his wife, Mrs. Clara Monforte Esteban, open a grocery store in the neighborhood of San José de Zaragoza, which was the family business for several decades.
FOUNDATION OF THE COMPANY AND FIRST STEPS: 1960-1965
The enterprising character of his son, Dn. Francisco Trullenque Monforte, made him give up the opportunity to get a stable banking job and instead he joined the family business together with his wife Dª. Nélida Adell Villanova, who was always her key support. He soon successfully transformed the small family food store into a food distribution company of the leading brands of that time in Zaragoza, moving the business to an industrial warehouse located in Zaragoza.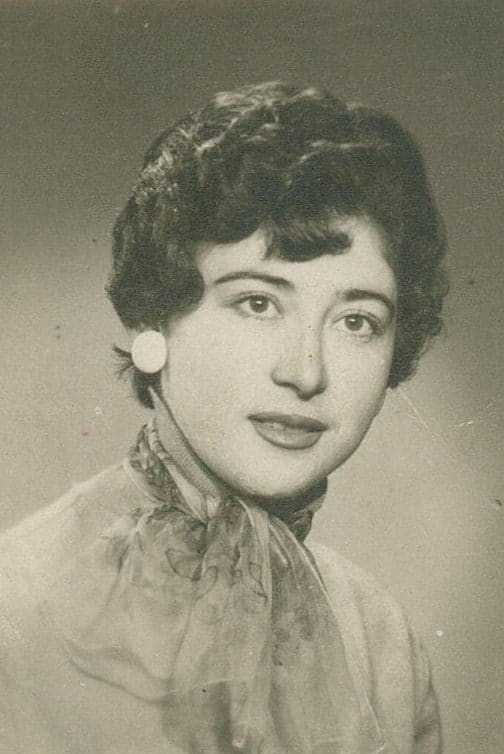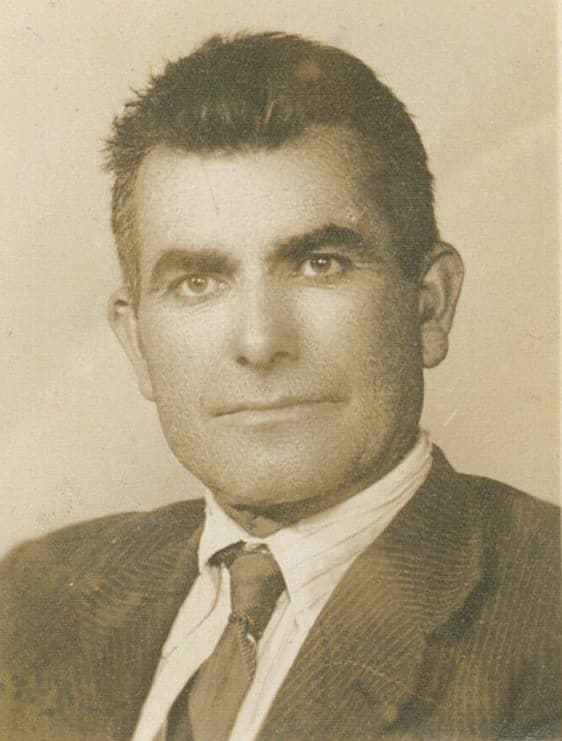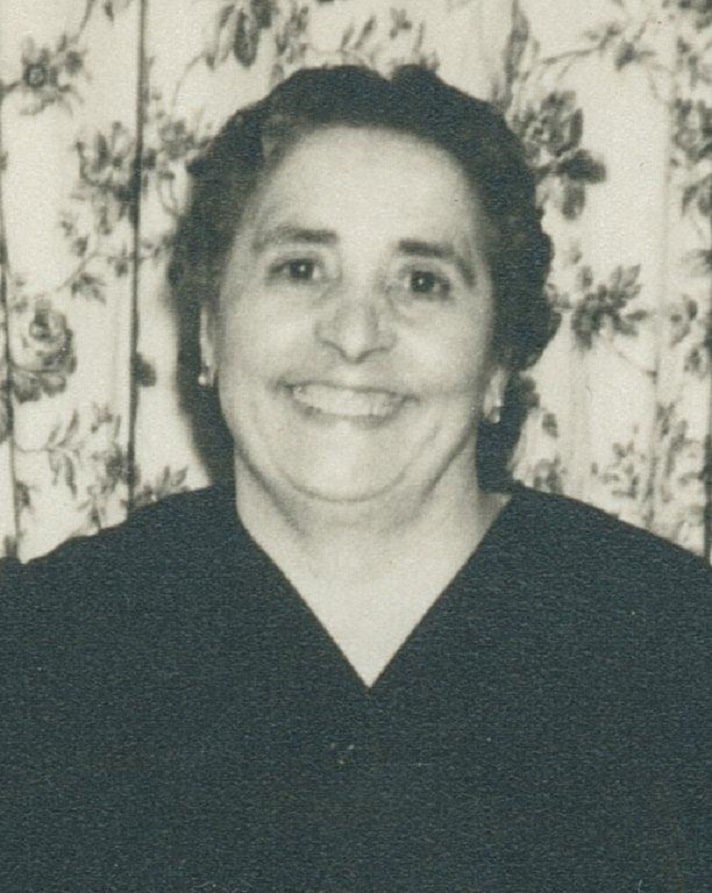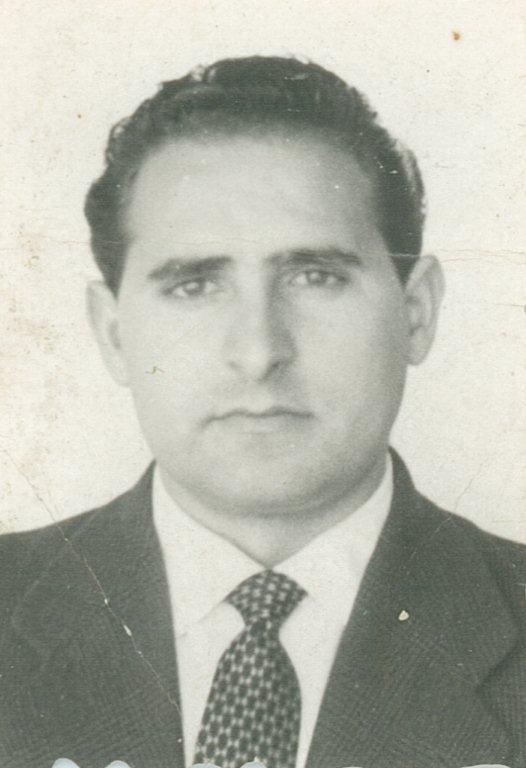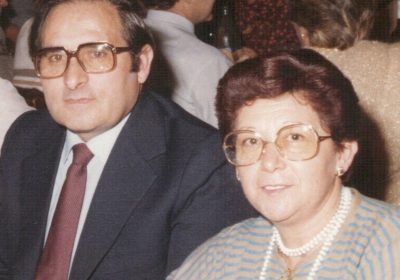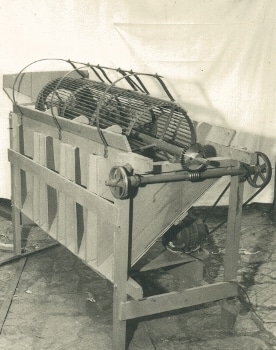 In 1960 he took a new step, which was the origin of the company AMANIDA, creating a new business for the manufacture of olives and pickles. Soon, the place where the manufacturing was carried out was insufficient and the operations were transferred to a new factory located in Alagón. Given the success of the new company, it was gradually decided to close the distribution activity of other food brands, thus focusing the family business exclusively on AMANIDA.
NATIONAL EXPANSION: 1965-1990
Once the business in Aragon was consolidated, in 1965 a decided expansion was carried out in the rest of the Spanish national territory, beginning in Catalonia and Levante and then extending it to the rest of the areas, with the support of specialized distributors and wholesalers. After several decades of national expansion, where the brand managed to break through as a clearly recognized brand in Spain, Mr. Francisco Trullenque Monforte and his wife were ready to take on new challenges.
INTERNATIONAL EXPANSION: 1990-2008
In the 90´s was an important qualitative change. AMANIDA began to look outside the Spanish borders towards the rest of the world. In this way, and fundamentally through assistance to International Food Fairs, an international expansion was initiated that has led to AMANIDA's presence today in more than 20 countries on 4 continents.
NEW STAGE: SECOND GENERATION
In 2008, his son, Dr. Francisco José Trullenque Adell, after developing a long professional career of more than 20 years in the Strategic Consulting sector, performs family succession, taking the leadership of the Company.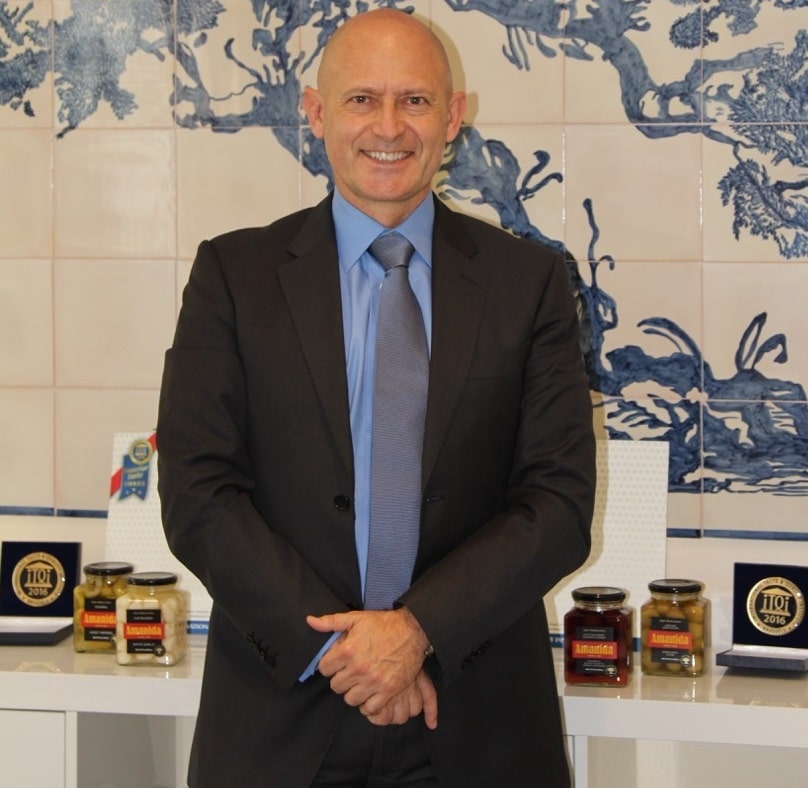 Clearly inspired by the tradition and family success of more than 50 years, and contributing his personal experience gained as a strategic consultant of large organizations, he directs his efforts to reinforce the traditional pillars of success (strength, specialization, quality, innovation, differentiation, global approach), promoting, at the same time, the national and international commercial networks. In this way, not only continuity is guaranteed, but the beginning of a new stage of expansion, aimed at capturing the opportunities offered by the global market for a product and a concept as differentiated as that of AMANIDA.
Dr. Francisco J. Trullenque Adell holds a PhD in Political Science and Administration (Carlos III University of Madrid), a Master of Business Administration (The University of Chicago), a Law Degree (University of Zaragoza) and a Bachelor of Economics and Business Administration (Zaragoza's University). He holds a diploma in postgraduate courses from the John F. Kennedy School of Government at Harvard University, the Harvard Business School and the IESE Business School. He was President of the University of Chicago Alumni Club of Spain (2006-2011) and Associate Professor of Strategy at IE Business School in Madrid for almost 10 years.