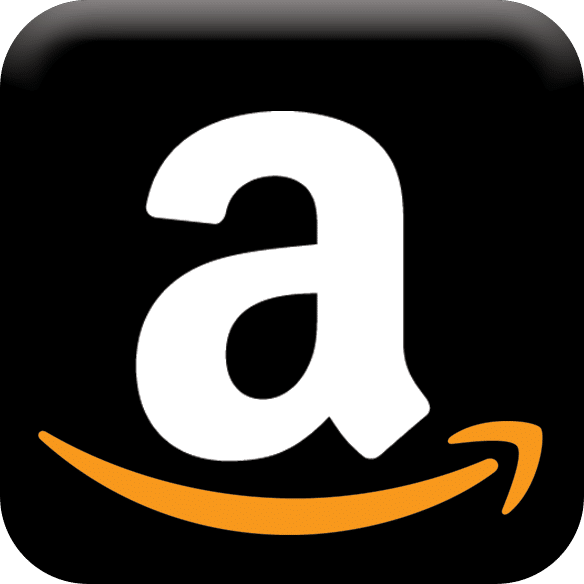 Amanida is a family business founded in 1960 dedicated to the production of olives, pickles and vegetable preserves of high quality and differentiation.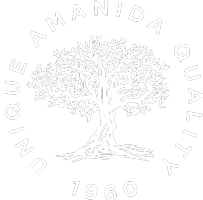 That appetizer at the terrace. That Sunday lunch in a good company.
That bread with olives and olive oil. That fresh salad.
That red wine pairing with great food. That relaxed and joyful conversation.
That siesta feeling a light breeze. That awakening by a delicious caress.
That enjoyment of life and its unique moments.
Simple and natural, back to basics,
to the essence, to what is important, to the small things that never are such.
This is AMANIDA, the taste that goes with those moments and a lasting memory.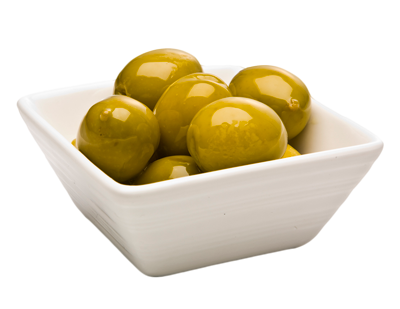 Latest recipes
We show you our selection of exclusive recipes made with our products so that you can get creative in the kitchen and never miss ideas for your dishes.
View All