PREMIUM ORGANIC EXTRA VIRGIN OLIVE OIL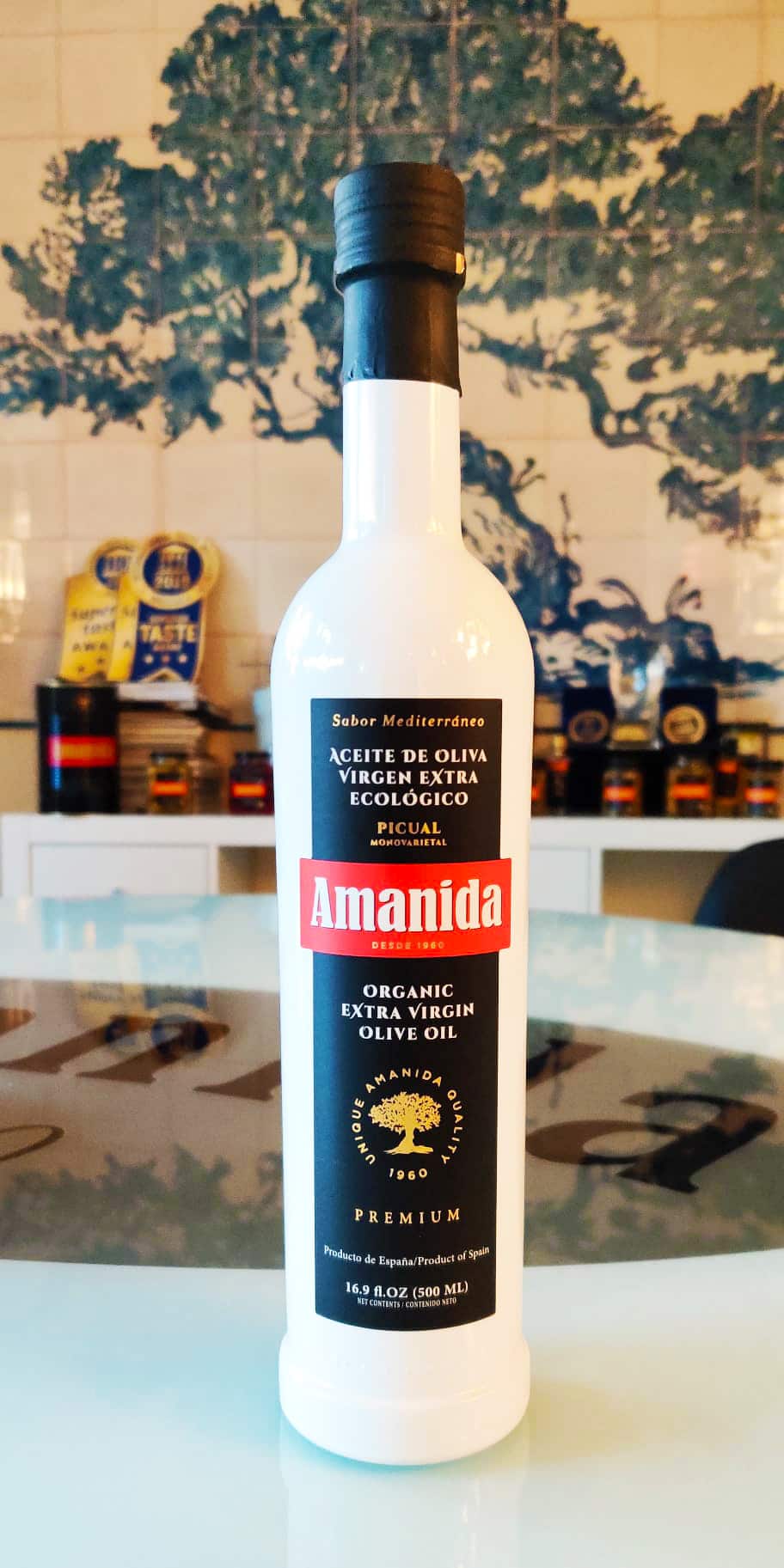 EXTRA VIRGIN OLIVE OIL
"PICUAL SINGLE VARIETY".
Organic Picual single variety oil of first harvest cold pressed and qualified as "Balanced Green Fruity" as it perfectly combines the fundamental characteristics of an AOVE such as Fruity, Bitter and Spicy. Presented in an elegant white bottle that preserves its unique attributes over time.
100% ORGANICALLY PRODUCED OLIVE OIL
Extra Virgin Olive Oil, pure olive juice that is at the base of the Mediterranean Diet, has unique healthy qualities demonstrated in countless studies, in addition to its totally organic production. Additionally, our premium oils have unbeatable organoleptic characteristics with a great personality and very balanced flavor that make it perfect for tasting.