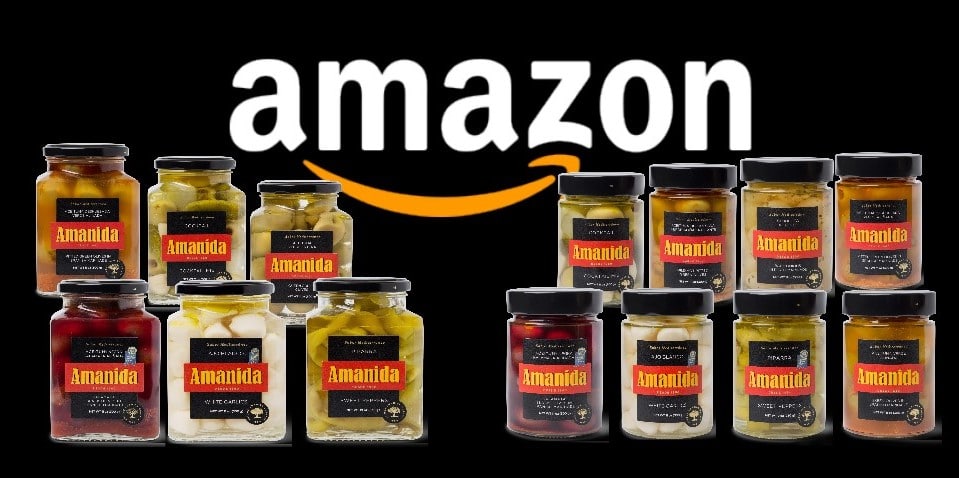 Many of our products already available in AMAZON Spain
Since May, our AMANIDA products are available for sale on Amazon (Spain), the # 1 platform in the world for online purchases and the one most used by consumers in Spain. It stands out for the variety of products, the comfort and security that it offers to all its consumers.
In the following link you can access our online storefront and find a wide variety of AMANIDA products ready to buy and receive directly to your address in a single click.